Take Away service is available Tuesday to Saturday only for orders prebooked on this website or by telephone between 10.100am and 1.30pm. Orders can rarely be taken in the shop at the present time. If you cannot find availability for the day and time you want on our website, we apologise but, due to limits on the number of staff we can have in the shop at any time, we can only serve a limited number of customers. Click here to place an order.
PLEASE NOTE The Restaurant is closed until further notice and due to staff restrictions, the telephone at the shop cannot be answered at busy times. Please phone before 2pm.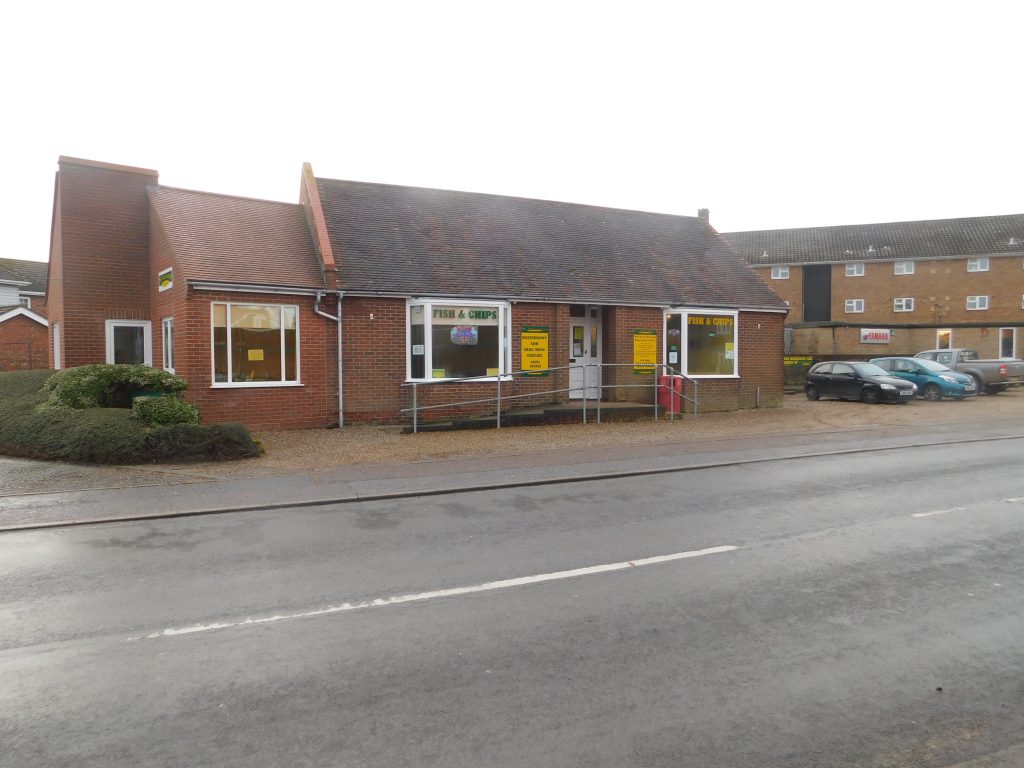 OPENING TIMES
TUESDAY to THURSDAY
11.45 to 13.30 and 16.30 to 19.30
FRIDAY and SATURDAY
11.45 to 13.30 and 16.30 to 20.00
PLEASE NOTE We will be closed from Tuesday October 27th to Saturday October 31st.